! Page last edited on 13 Dec 09>
Welcome to Windmaster Farms
| | |
| --- | --- |
| | We are a small, but growing farm in Northwest Florida specializing in Russian and Russian related Arabian horses. Over the past thirty years we have been refining our breeding program. We started by carefully selecting a core of high quality mares with even temperment, friendly disposition and outstanding conformation. We bred these mares to stallions who would enhance their natural beauty and athleticism while retaining their loving, easygoing disposition. The proof of our program is here for you to see. The product of six generations of outstanding horses are waiting to greet you when you visit Windmaster Farms |
| | |
| --- | --- |
| | We are proud members of the Dixie Gulf Arabian Horse Association (DGAHA) and invite anyone interested in Arabian horses to attend our meetings held the first Sunday of every other month at the Baker horse arena. We also hold a Class A show,and six open (all breeds) horse shows each year. Please follow the link here or on our Links page for more information. |
| | |
| --- | --- |
| | The weather here and on our expanded weather page is presented by Weather Underground based on obsevations from our home weather station and the meterological report from Crestview airport (KCEW). For more detailed information, go to our weather page to see our station's data or click on the sticker to go to Weather Underground. |
Here's What's New

Introducing FA China Doll !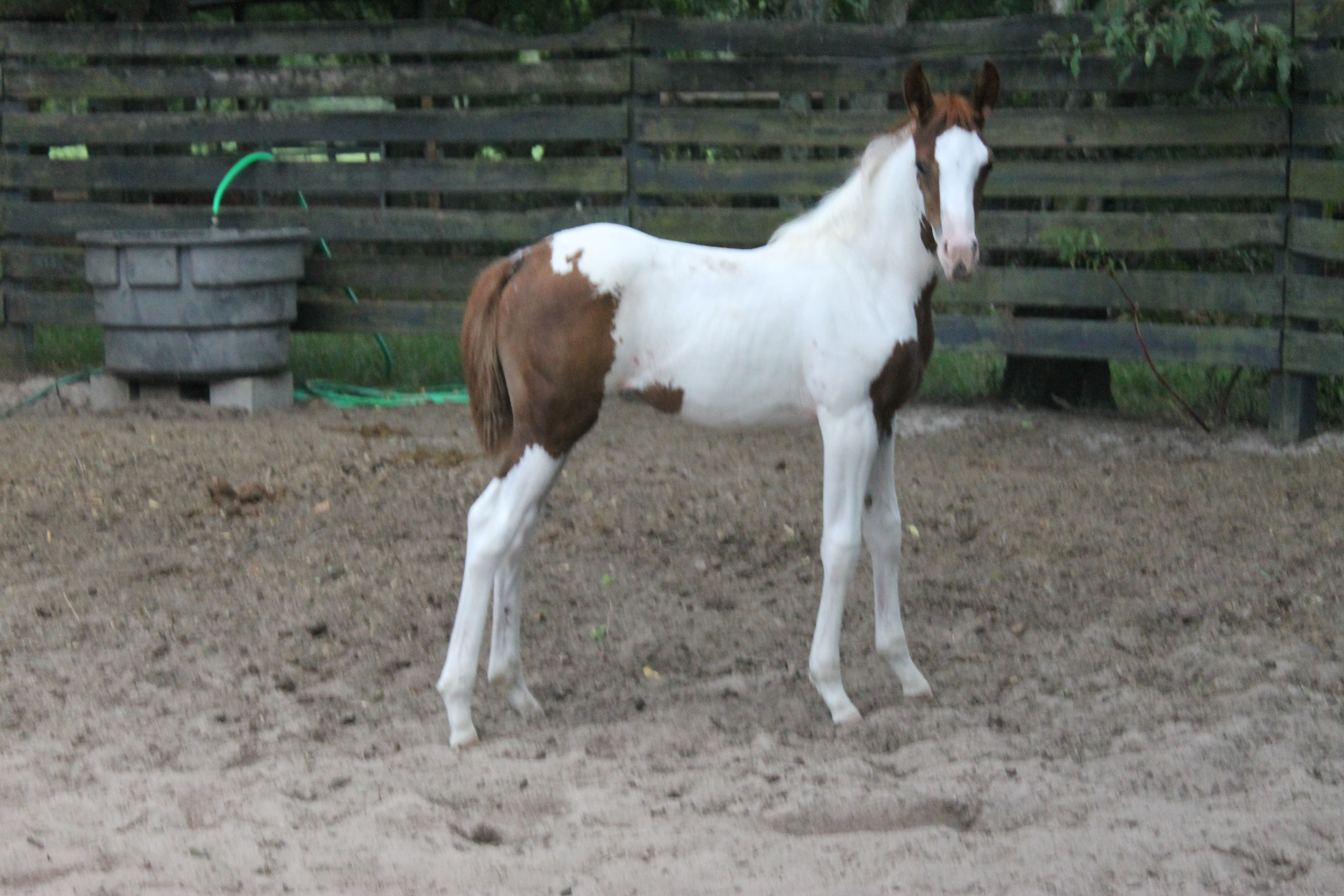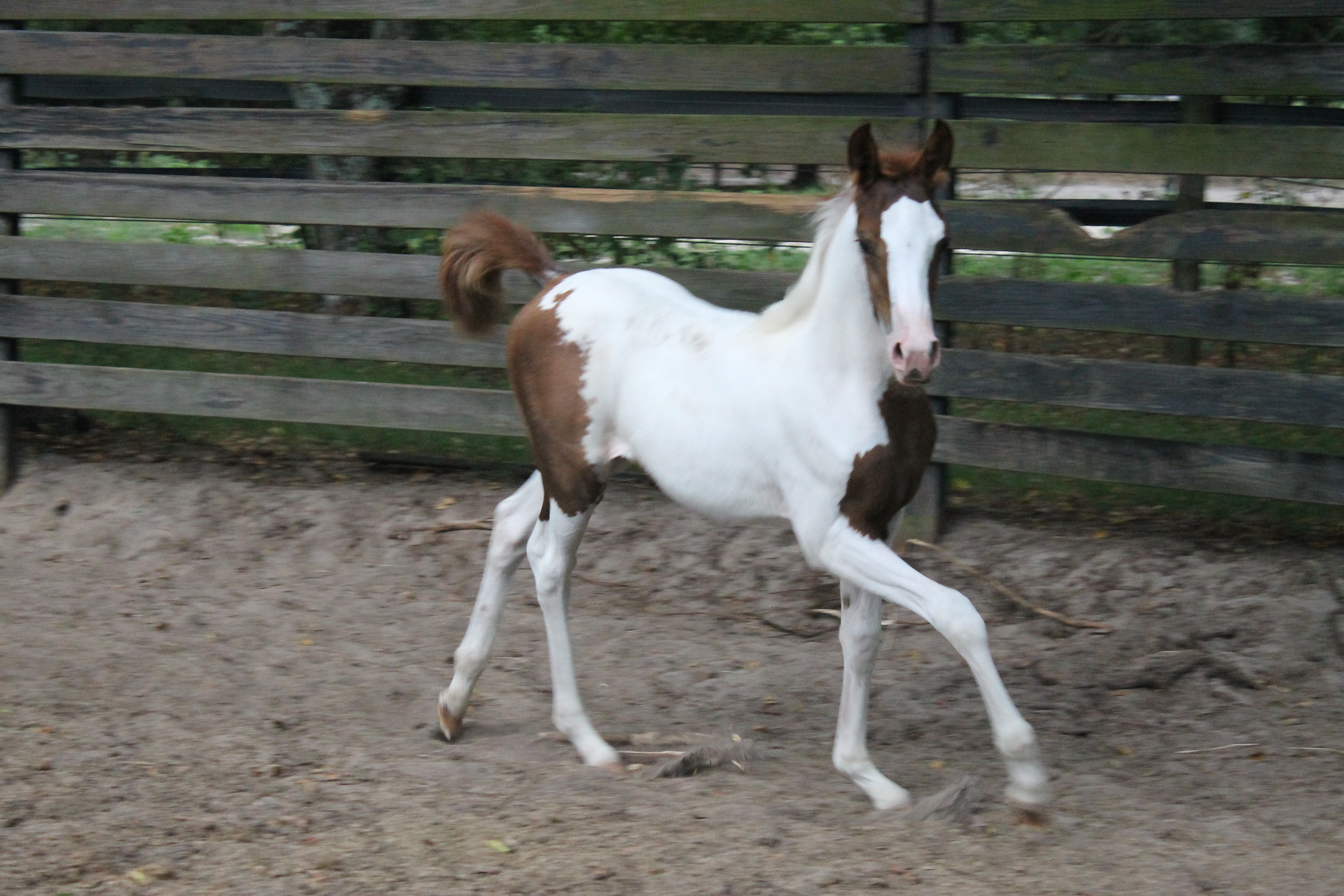 FA China Doll was born on June 6, 2014. She is the second Half Arabian/ Pinto that Tino has sired.

We've been showing our stuff !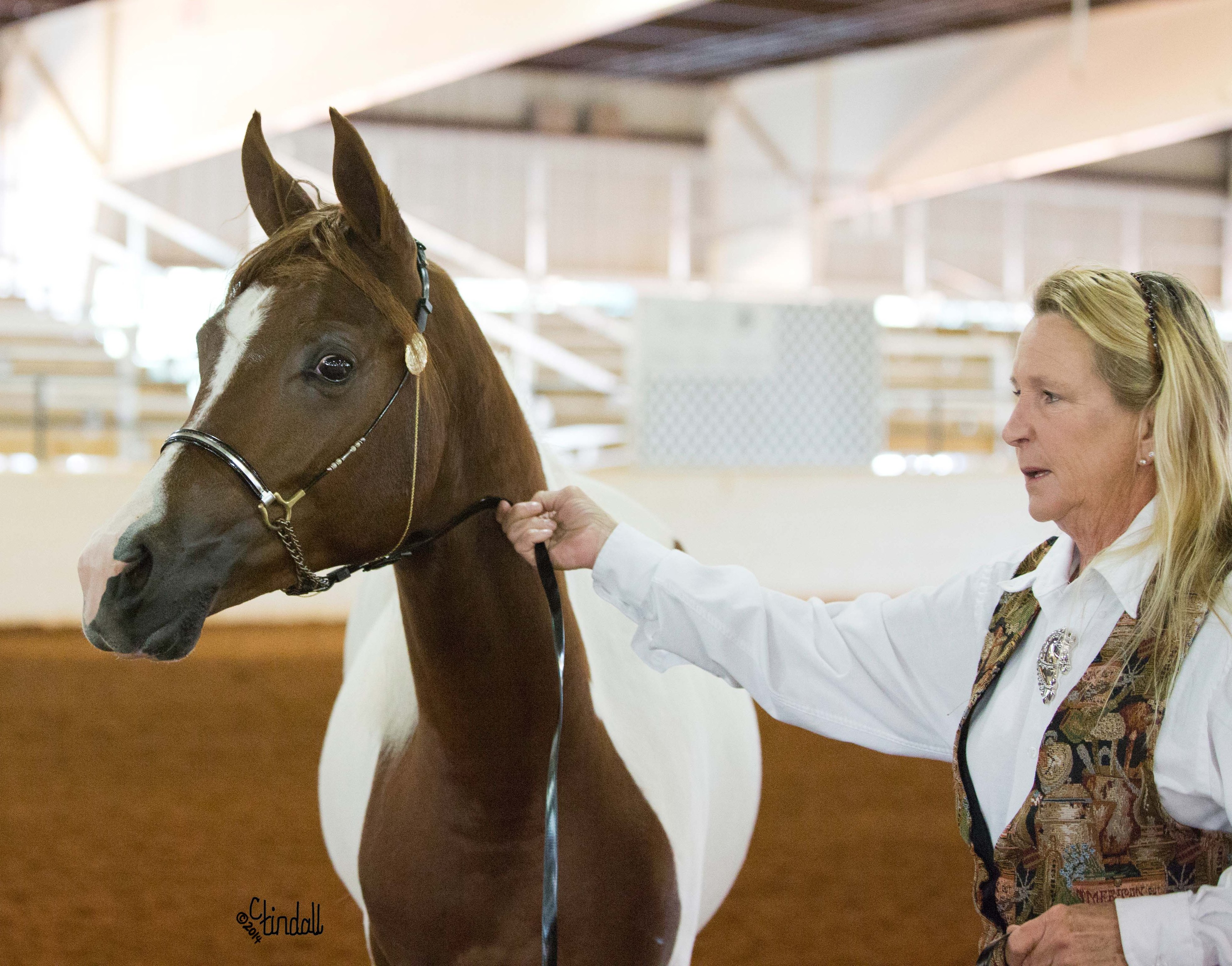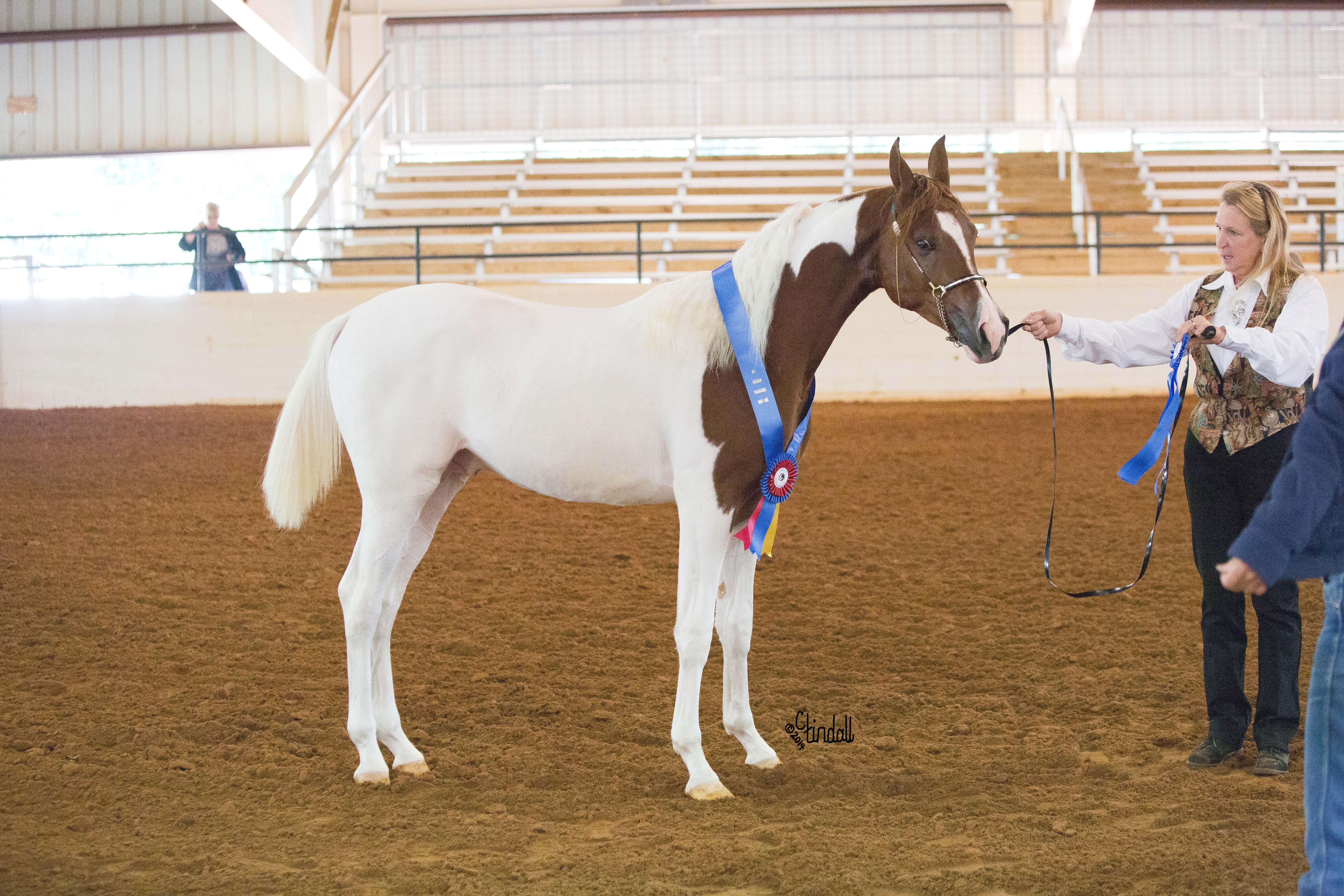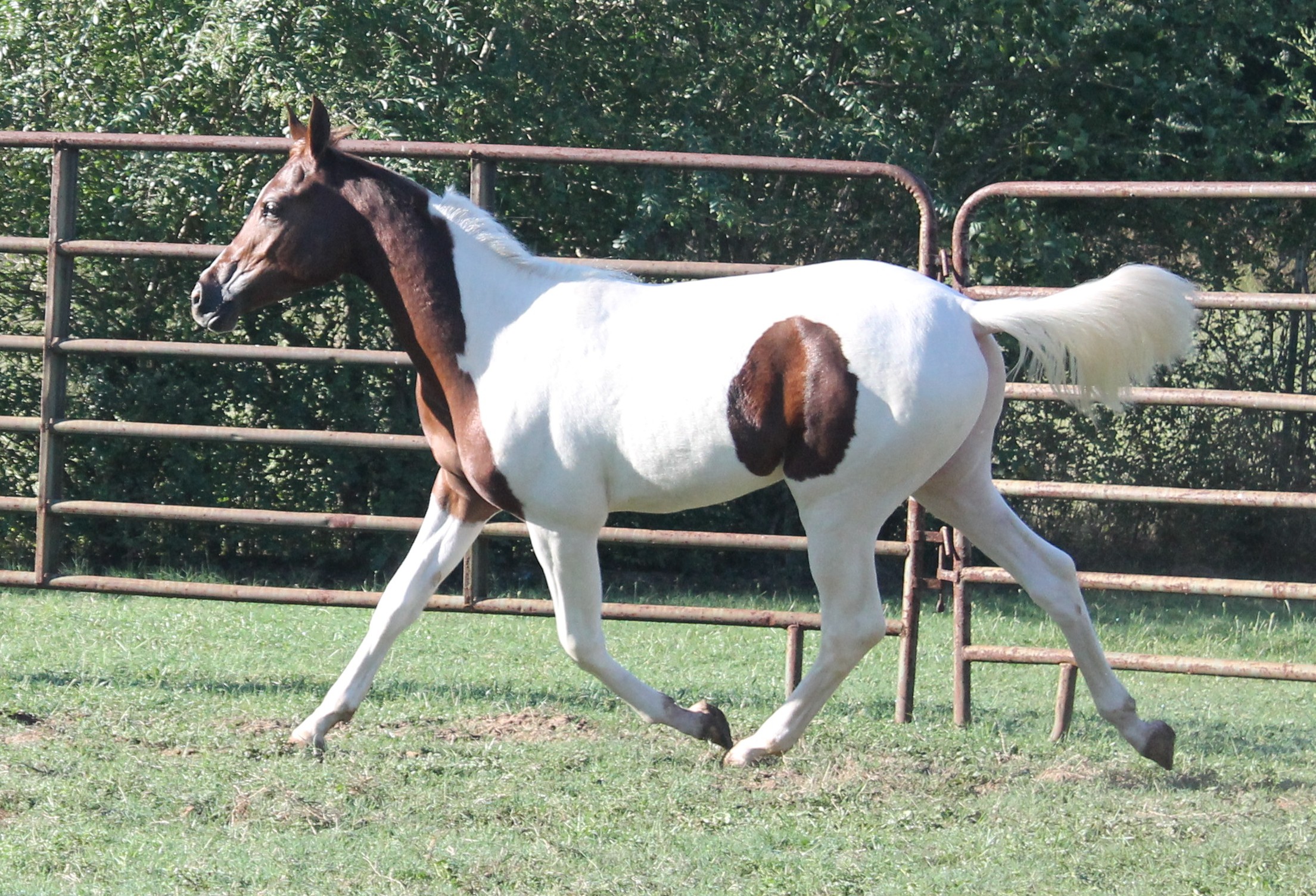 For the second year in a row FA Bellas Beau was named Junior Champion Half Arabian Colt at the DGAHA PanHandle Ruff Out horse show.
Our club's annual Class A Arabian Show.
He also was also Junior Champion Half Arab Sport Horse in Hand
<! We've added a page on the show. <! click here to read it

-- We have added to the section about Melissa's work in disasters click here to read it

-- We've been working on the Foundation Stallions pages with new write ups and pictures of the stallions that made our horses great.

--Watch for more feature coming soon!


NOTE

I am constantly updating our website. You will find new information on the pages and also a few construction areas. Please bear with us and come back again. If the information that you want isn't here yet, e-mail us and we'll get it to you. Thanks for your patience.
---
Created by Steve Forberg
Last update 12 Oct 2014